dyson
v12

detect slim
The only vaccum with laser and dust detect technology
Captures up to 99.99% of particles as small as 0.3 microns79
Also captures bacteria and allergen(s)
dyson airwrap
Create your styles with
Enhanced Coanda airflow
Curl. Shape. Smooth and hide
flyaways. With no extreame heat.
dyson purifier cool
formaldehyde
Captures dust, allergensand viruses.*
Only a dyson works like dyson.
*Based on 3rd party testson influenza A(HIN1) and MS2. Results may vary.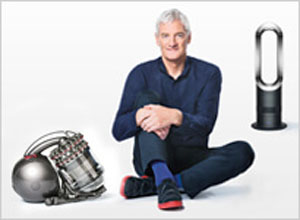 "As engineers, we have to see beyond existing technology and ask 'is there a better way?'"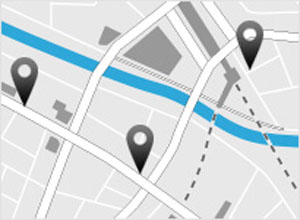 Find out where you can try a machine.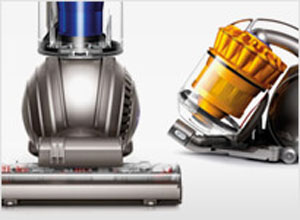 It'll allow us to help you faster if you ever need support.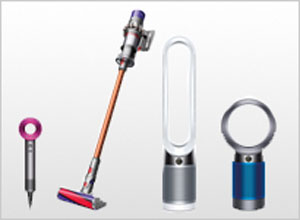 Enjoy more benefits when you buy direct.
Copyright 2022. All Rights Reserved.